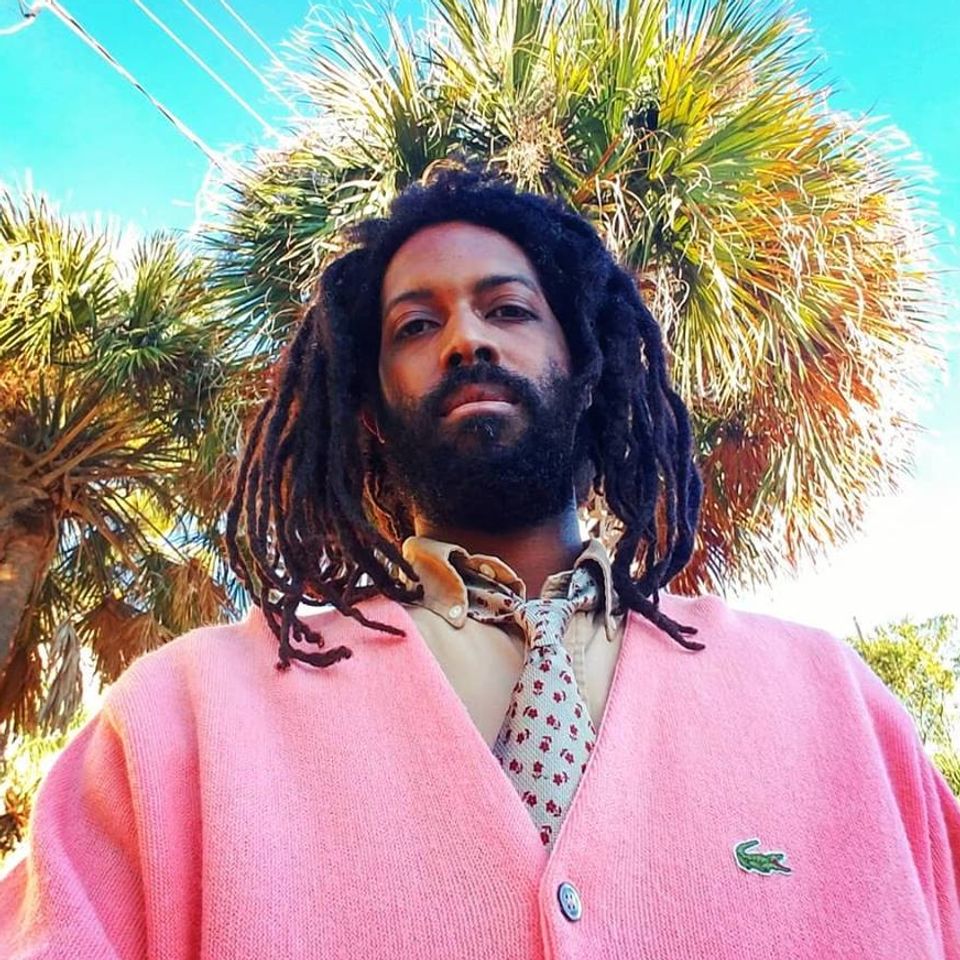 Shelton Hull
Director, Founding member, Lead Writer, Member
A veteran journalist with over 20 years' experience in print and broadcast media, Shelton writes for Void Magazine, Edible Northeast Florida, First Coast Magazine, Orlando Weekly, Creative Loafing Tampa, CityLab (DC), Counterpunch, Charleston City Pages, Section 8 Magazine, the Florida Times-Union and many others, and recently co-founded 'TheUplyft', a monthly newsletter developed by and for the Black Community of Northeast Florida and beyond. He is a regular contributor to "First Coast Connect" on WJCT-FM, and hosts his own jazz show as well. He has also contributed to the Ed Dean Show, UNF Osprey Radio and the Jax Local Radio Show.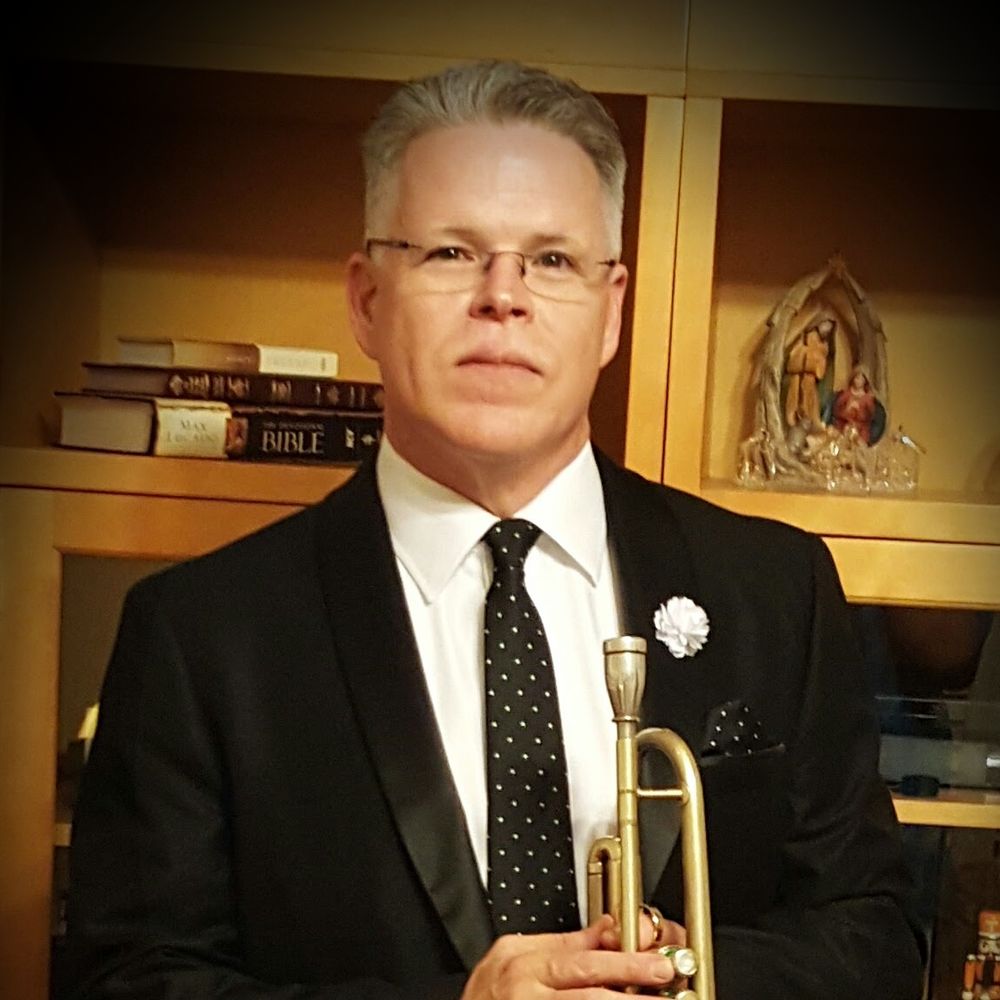 Jim Daniel
Director of Education and Community Outreach
Widely respected as a musical pedagogue, Jim Daniel is among a rare breed of educators that consistently inspires students towards musical excellence.
With twenty-nine years experience in the Jacksonville, Florida area, Jim Daniel has worked as a music educator at Jacksonville University, Douglas Anderson School of the Arts, Landon Middle School of the Arts, La Villa School of the Arts, and First Baptist Academy. He served as Founding Director of the First Coast Community Music School at FSCJ, Founding Director of the First Baptist Academy Band, Director of Bands and a Founding Teacher at the KIPP Impact Middle School in Jacksonville, Florida. He is currently Band Director for the First Baptist Academy Band in Downtown Jacksonville and the Orchestra Director for the FBC High School Orchestra.
During his twenty years at LaVilla he has shared in the successes of students and performing ensembles, as they consistently received the highest honors on regional, national, and international levels in both classical and jazz genres. Ensemble honors include straight "Superior" ratings for over twenty years in the FBA Music Performance Assessment, 1st Place in the National Adjudicators Invitational (2004 and 2006), performances at the 1997 Midwest Clinic, The Montreux Jazz Festival, North Sea Jazz Festival and the 50th Anniversary of D- day in Normandy, France. Recently his LaVilla Middle School of the Arts Jazz Ensemble was the Feature for the Savannah Jazz Festival High School Competition with Marcus Roberts and Marcus Printup.
Jim Daniel's students have been featured on "From the Top" on National Public Radio and won such awards as the International Trumpet Guild Jazz Solo Competition, International Trumpet Guild Concerto Competition, NFAA ARTS Awards in Jazz and Classical Trumpet, Principal Trumpet in Bands of America Orchestra, and the Jacksonville Symphony Youth Orchestra Concerto Competition. His students have gone on to perform in the Lincoln Center Jazz Orchestra with Wynton Marsalis, Marcus Roberts, Nicholas Payton, Marcus Printup, Jimmy Cobb, Jason Marsalis, the Rochester Philharmonic, and the Jacksonville Symphony Orchestra, to name a few.
As many as twenty of his private students perform in the FMEA All-State Band, Orchestra, and Jazz Band every year.
Many of his students have received advanced degrees or are currently pursuing degrees from acclaimed schools such as Julliard, Eastman, Florida State University, Manhattan School of Music, Oberlin, North Western, and Curtis.
Jim Daniel's formal studies include training in music performance and education at Austin Peay State University and Western Kentucky University. Among Daniel's principal teachers are John Rommel (Principal Trumpet - Louisville Symphony and Department Head at Indiana University), Jeff Bailey (Co- principal - Nashville Symphony), Richard Steffen (Austin Peay State University), and Gary Dilworth (California State University). He has also undertaken additional studies with renowned teachers such as Vincent DiMartino, Armando Ghitalla, and Raymond Crisara.

He is a member of the Florida Music Educators Association, Music Educators National Conference, and The International Trumpet Guild.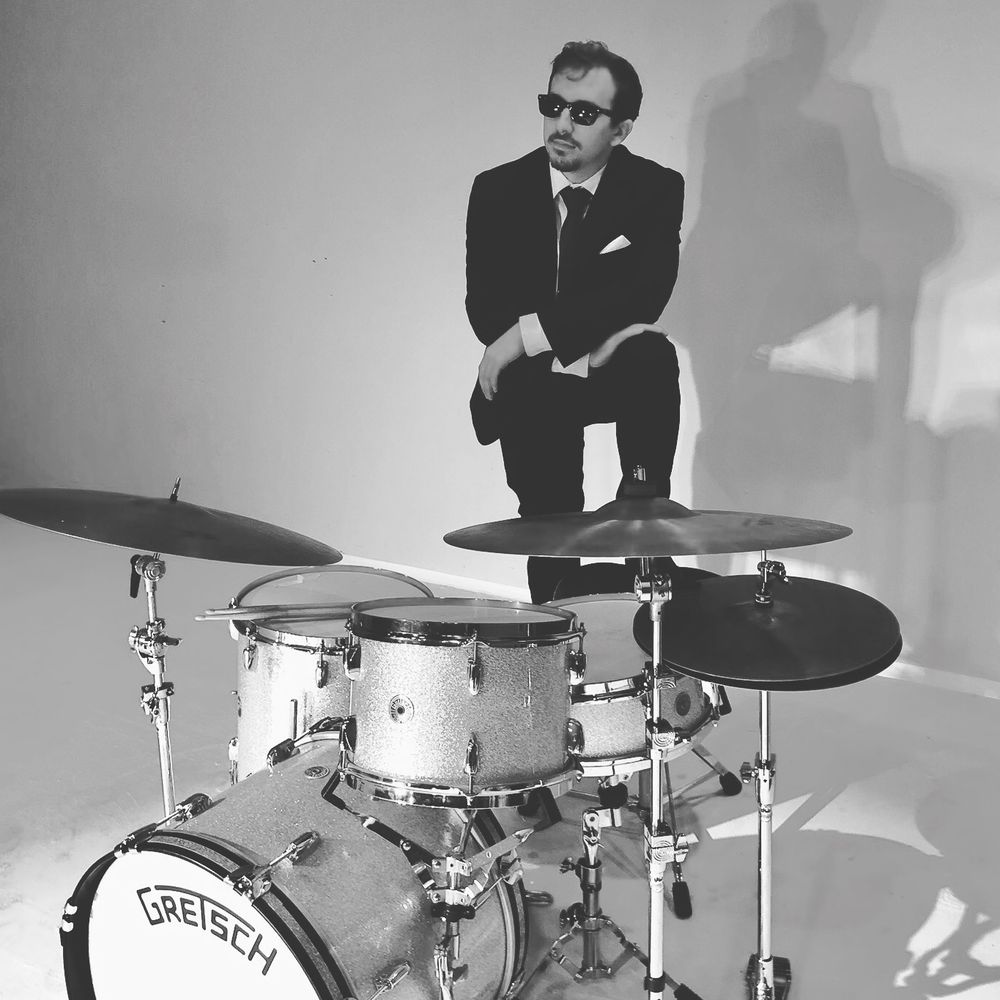 Jack Miller
Manager, Engineer, Producer
Jack Miller is a native of Atlanta, GA and is currently residing in Jacksonville, FL. Jack moved to Jacksonville to study at the University of North Florida with jazz drumming great, Danny Gottlieb. While in Jacksonville, Jack has become a musical chameleon having played and accompanied groups from every genre imaginable. His versatility has allowed him to play with artists such as: Teddy Adams, Miguel Zenon, Dave Steinmeyer, Kevin Bales, Lyn Avenue, Bill Prince, and many others. Jack is also active in his community having put together two benefit concerts for Leukemia and Lymphoma; in total raising 8,000 dollars! Also providing audio services, Jack runs his own project studio and has engineered projects that have appeared in commercials and has worked with producers and artists related to Paul McCartney, James Brown, Pat Metheny, Ray Charles and many others. Jack also teaches regularly and has given masterclasses at University of North Florida's Music Camp, the Georgia Governors Honors Program, and many local public schools. Jack received his Masters in Music Performance from University of North Florida.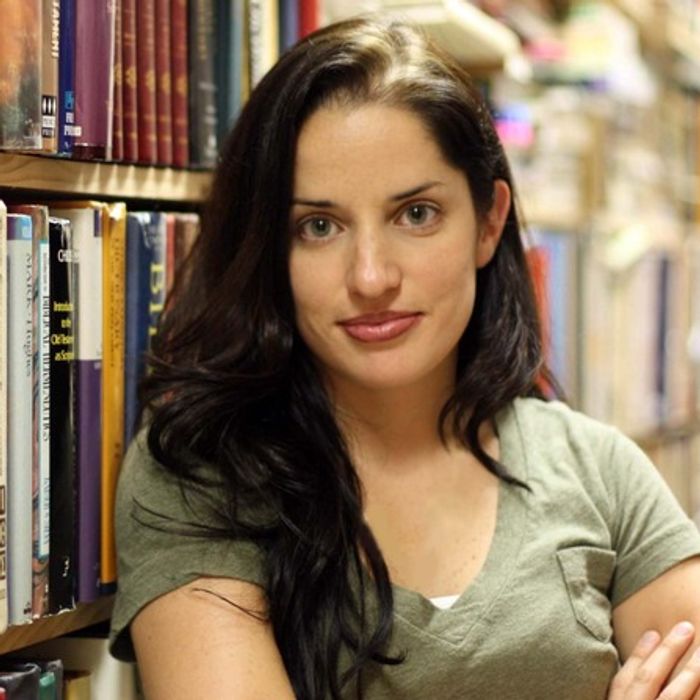 Dewin Barnette
Lead Grant Writer, Member
Dewin Anguas Barnette holds a Bachelor of Science degree in human development from the University of Rhode Island. With more than twenty years experience in social work and education (specializing in working with children with emotional and learning challenges), in addition to leading Bold City, Dewin is an active writer, researcher, and transcriptionist, focusing on African-American history and oral histories.