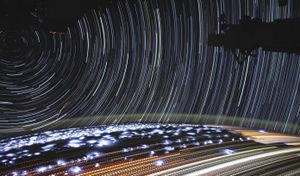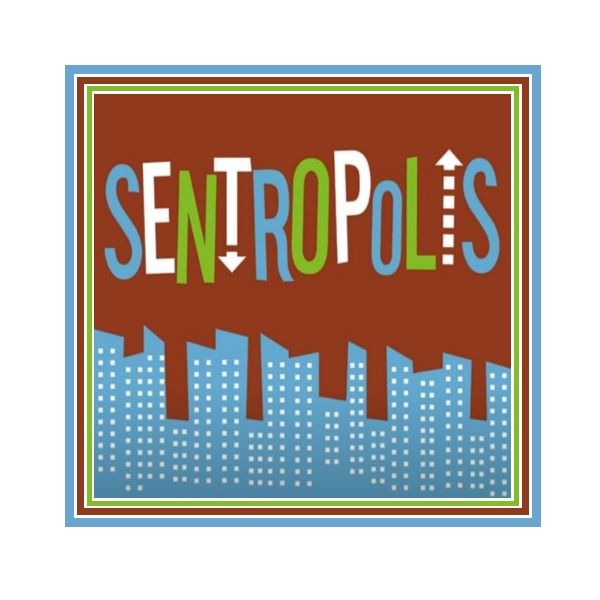 Sentropolis is a higher level of listening. We aim to entertain the music fan as well as give the supporting musicians inspiration. It is a cosmic trip in the creativity of the visceral cerebral. A truly vibrant and spiritual experience. 
When Sentropolis hits the stage, be ready for some of the most organic, melodic and soulfully funky music you've ever seen on a live stage. In an age of mass media, when everything sounds the same, Sentropolis offers an original and fresh sound unlike anything that has come out of North Florida before. This band offers a dynamic line up of talented and hungry musicians who give it all they have every show. 
Sentropolis headlines an amazing array of talent including Will Montgomery on drums, Pete Winders on guitar, Stan Piper on bass, Jonah Pierre on keyboards and Aaron Thomas on Vocals. Led by world class saxophone player, singer and composer Kenny Hamilton, Sentropolis is the manifestation of his vision to revive the live music scene and usher in a new era of hippie jazz funk. Having grown a local music following rapidly, Sentropolis is ready to burn up the club and festival circuit. Hamilton has played with international bands like K.C and Sunshine Band, JJ Grey and Mofro, Gloria Gaynor, Sister Sledge and Tavares. He brings his passion for funk together with a hard jazz edge to create a new sound that will surely get your blood flowing! 
"It's been my dream to create a group of musicians who care as much about the music as I do." Hamilton says. "I could have kept the world with other bands, but I really wanted to take the time and create something original. It's a hell of a journey and a ton of work but these guys are amazing. Every bead of sweat is worth it."